Update
You will no longer have to provide a negative COVID-19 test when you arrive in Alaska starting Monday February 16th. Gov. Mike Dunleavy announced the state's emergency declaration expired at 12:00 a.m. Sunday. Click here for more information.
Understanding Alaska Travel Mandates:
We're excited to see you this summer! The governor has updated the Health Mandate for out of state travelers coming to Alaska. It could change again but we'll work through it and it will be worth it.
Simply put, here's our recommendations: Get a rapid where you live within 72 hours of departure
Or, get a test when you arrive in Anchorage and quarantine until results
Or, complete a 14 day quarantine
You'll need to show a negative Covid test within 3 days of arrival or when you land. The first option above is more ideal.
Here's the official announcement: https://covid19.alaska.gov/travelers/
Dr. Bob shares in this YouTube video more detail on recent guests getting in, what to do if you're considering booking, options if you can't get a rapid test, and precautions we're taking at the lodge:
Oh by the way….the fishing is on fire lately. Here's Dr. Bob out with his son Brett on the Ultimate Expedition for Pike and Lake Trout….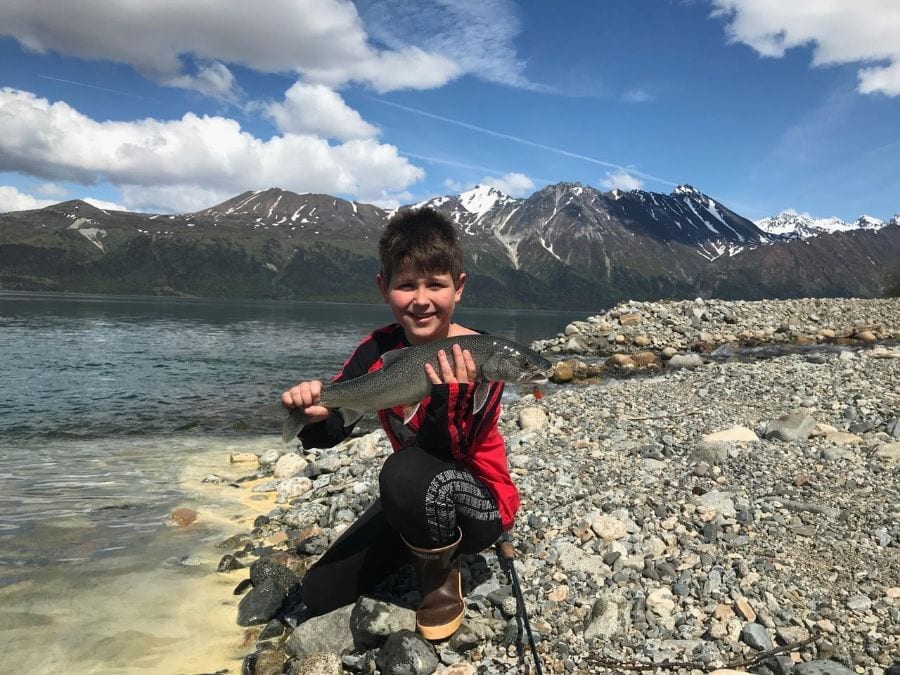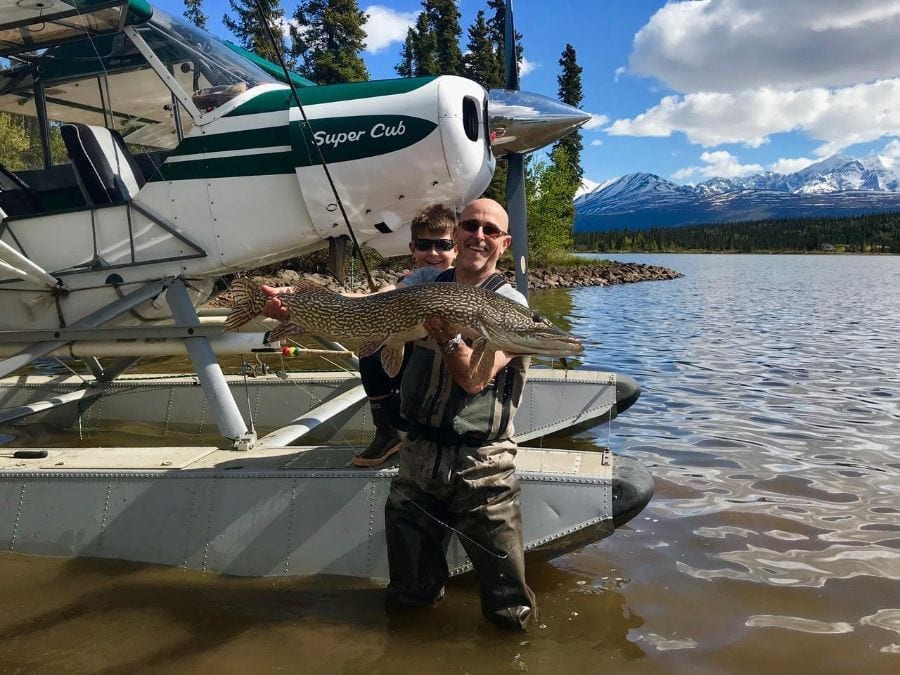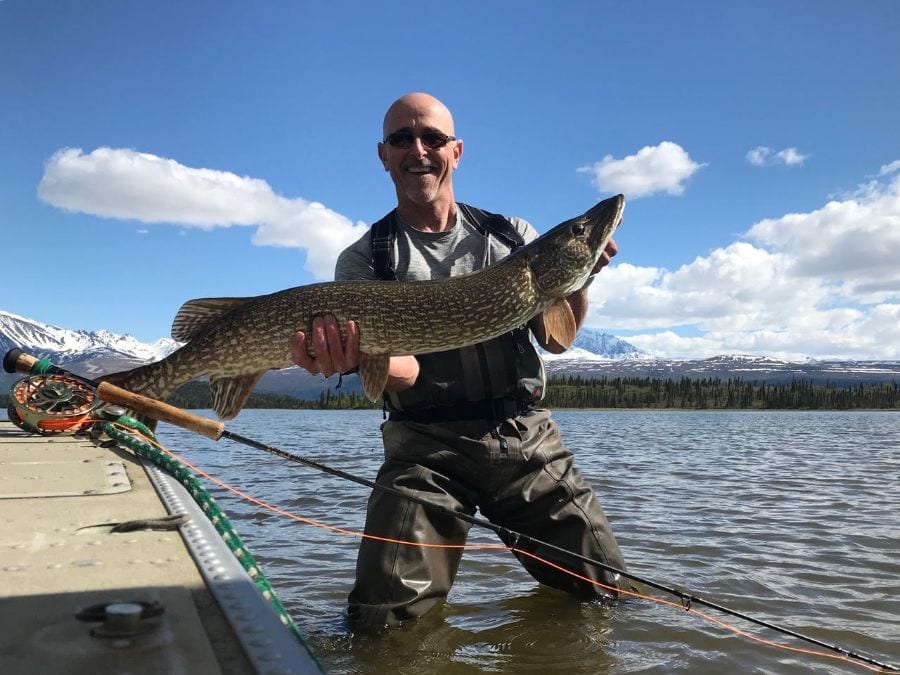 Info & Bookings: 907-953-0186