All Alaska Outdoors Lodge is committed to providing you with a once in a lifetime experience. This commitment comes from a passion for the outdoors and the Great Land of Alaska that each and every member of our team offers. Our team is made up of a diverse group of people who are experts at what they do. Take a moment to learn more about them, and start a relationship with us that will last forever.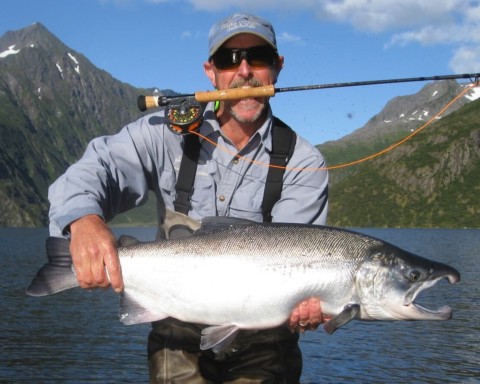 I grew up outside of Houston, Texas fishing the gulf coast with my dad. I was the kid that was always taking the other kids fishing. I guess I was born to be a guide. Just something about my make up has me wanting to share the things I enjoy with others. There is no experience that can surpass the joy of sharing the amazing Alaska wilderness with All Alaska Outdoors guests. I also have a strong desire to share my belief in a health and wellness lifestyle. After completing medical school in Dallas, I was entrenched in the disease model of medicine for over a quarter of a century. The corruption that I've witnessed in that profit driven model has been astonishing. It is even more apparent since the new pandemic that we've all been dealing with. A little less than 10 years ago I decided to train specifically in the concept of health and wellness, disease prevention, and a higher level of surveillance than what is typically promoted through our "healthcare" system.
My favorite things to do are fish for giant silver salmon with a fly at the bay of pigs, and I enjoy the mountainous terrain and effort required to Guide Ptarmigan hunters each fall. I love to get out there by myself with my dog and hunt Pheasants in Montana at the season's end.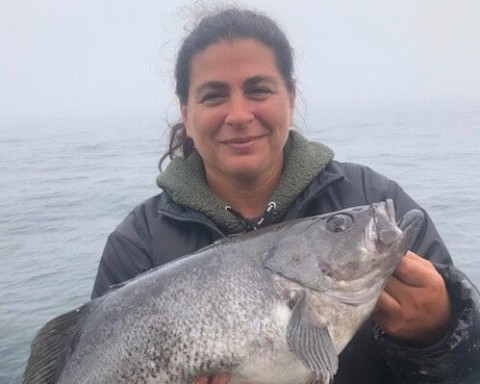 Suzanne Ledda
Office Manager
Suzanne took over managing the lodge approximately 10 years ago during a mid season vacancy that came unexpectedly. She's been doing a wonderful job since. She keeps track of all of the difficult clerical work, including accounting, scheduling, invoicing, payroll, sales tax and of course income tax. In recent years she has been helpful in streamlining the processes to become more electronic. She has many other duties, including house wife, mother, and grandmother. Somehow she seems to find balance and keeps her happy smile on her face and the guests always seem to be appreciative of her efforts.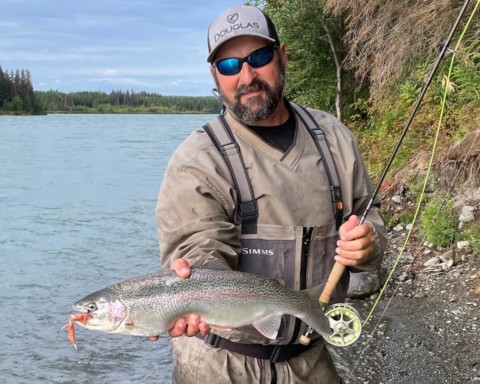 Monte Roberts
Partner All Alaska Outdoors and Head River Guide
Monte has been guiding for All Alaska Outdoors since the first year we were open. Having fished as a guide on the Kenai River for many years, Monte's amazing abilities have been on display for a long time, and there may not be a more versatile Kenai river fishing guide out there. Monte fiercely protects the resources with his involvement in the Fisheries Advisory Board meetings every winter. He is tireless in his guiding efforts which can become extremely time consuming, especially during the peak Sockeye season where 20 hour days are not uncommon. He helps out a bit with his sidekick Henry during Ptarmigan season and can also provide a Kenai River duck hunting experience.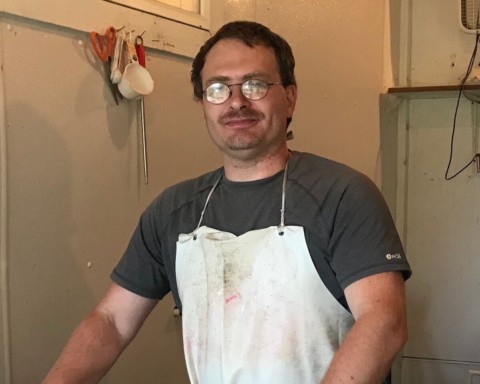 Jason Noyd
Fish Processing
Jason is an important fixture here at All Alaska Outdoors. Obviously, the guides are important to your ultimate success, Jason is the one responsible for making sure that the fruits of those labors make it back to your home in tiptop condition as high quality table fare. His fish processing is immaculate, and his customer service is never in question. He goes above and beyond to make sure your fish will be perfectly processed and ready for departure. Many late nights and early mornings are spent in the fish shack. I am grateful for his service year after year. We consider him part of our family.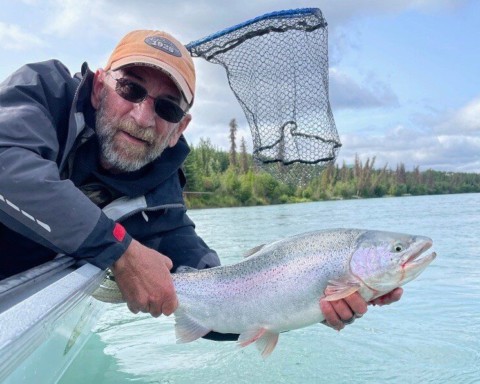 Jim has been guiding for All Alaska Outdoors off and on for a quarter century. Last year he approached us about giving up all of his other opportunities and fishing only for the lodge. We were elated. He's a very versatile guide, much like Monte, who really excels in Rainbow fishing the lower river, his special forte. He loves the late September / early October time frame. He's also there to help out with Guided hunting. In his previous life, he was the executive shooting Director for Birchwood Park and he's a level one instructor for sporting clays and skeet.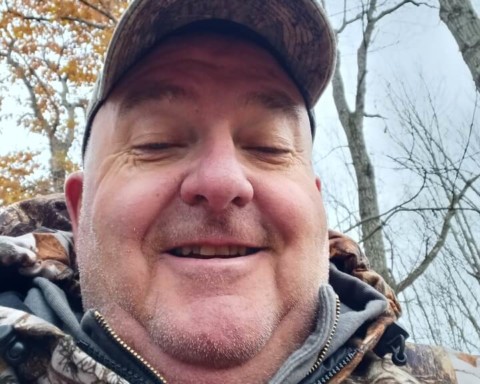 Bill Davis
Grounds Manager and Lodge Concierge
Bill actually helped start All Alaska Outdoors over a quarter century ago. He moved into a permanent guiding position with Talon Air early in his career. Many of our repeat guests request Bill on their Float Plane Fly-Ins. He would admittedly say he's gotten a little long in the tooth to be out there in the wilderness for 12 hours a day and is looking for something more home-based. We're really happy to have him back to help manage a Lodge which is getting busier every year and can use the help. He loves landscaping, can pitch in in all domains including fish processing and will still be there to Guide now and then, especially if you have a special request.